This Intense Psychological Thriller from Sweden is Climbing the Netflix top 10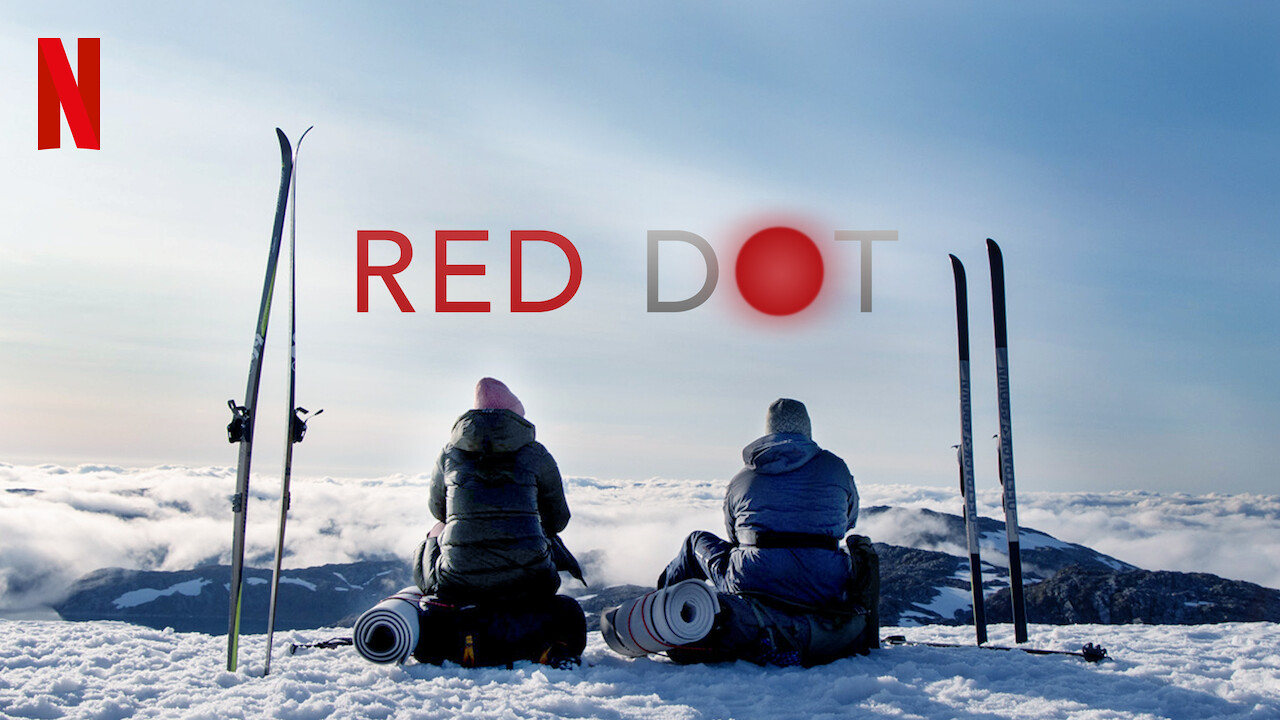 Dark, Suspenseful, Thriller and Swedish, yes please
Netflix has released a number of crime related documentary series like that of "Crime Scene" and "Night Stalker". Want the crime, but also want some fiction? Check out the new Swedish thriller, "Red Dot", the film has jumped up to the top 10 ranks and is worth a watch.
Read More: This Netflix True Crime Doc shoots to #1: Dive into 'Crime Scene
The movie centers on a hiking trip a couple takes to rekindle their marriage, yet its not long before the two find themselves instead fleeing to save their lives. The couple, David and Nadja struggle against the unforgiving wilderness and an unknown shooter.
Thanks to Netflix, viewers are getting a wider selection of titles to watch. This thriller is just one foreign film with rising popularity that is continuing the tradition of other recent foreign release successes, like that of Lupin. And based on those that have already watched, get ready for a crazy and intense ending!
Read More: Why Netflix's 'Lupin' was a Smash and Millions are waiting for the next batch in the series
Red Dot stars Swedish actors Nanna Blondell, Johannes Kuhnke, Anastasios Soulis, Kalled Mustonen, Thomas Hanzon and Anna Azcárate.
Check out the official trailer:
---
Subscribe to our newsletter for all the latest updates directly to your inBox.
Find books on Music, Movies & Entertainment and many other topics at our sister site: Cherrybooks on Bookshop.org
Enjoy Lynxotic at Apple News on your iPhone, iPad or Mac.
Lynxotic may receive a small commission based on any purchases made by following links from this page.